Starting a Business basics
Starting a business can be tricky, so below are a few things to consider when setting up shop in Vic Park.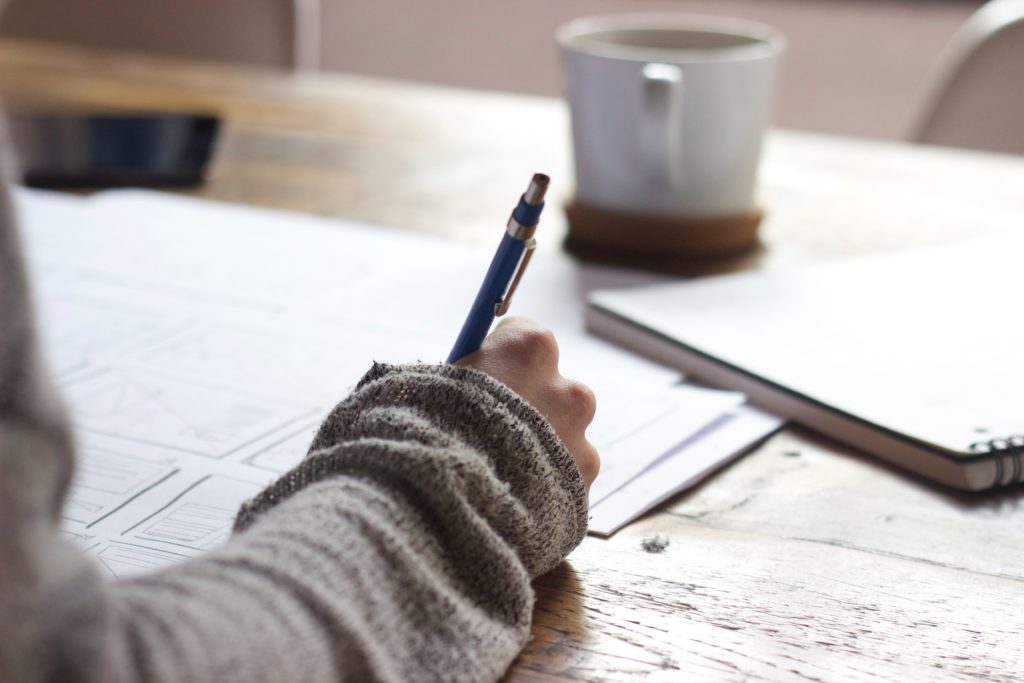 Starting from the beginning? Speak with the Small Business Development Corporation or visit their website
The Small Business Development Corporation can give you free practical advice for the preparation needed before you start your business. They can also help you assess your business idea, build your business plan, chose your business structure and figure out your finances. For a Starting Your Business overview, head here.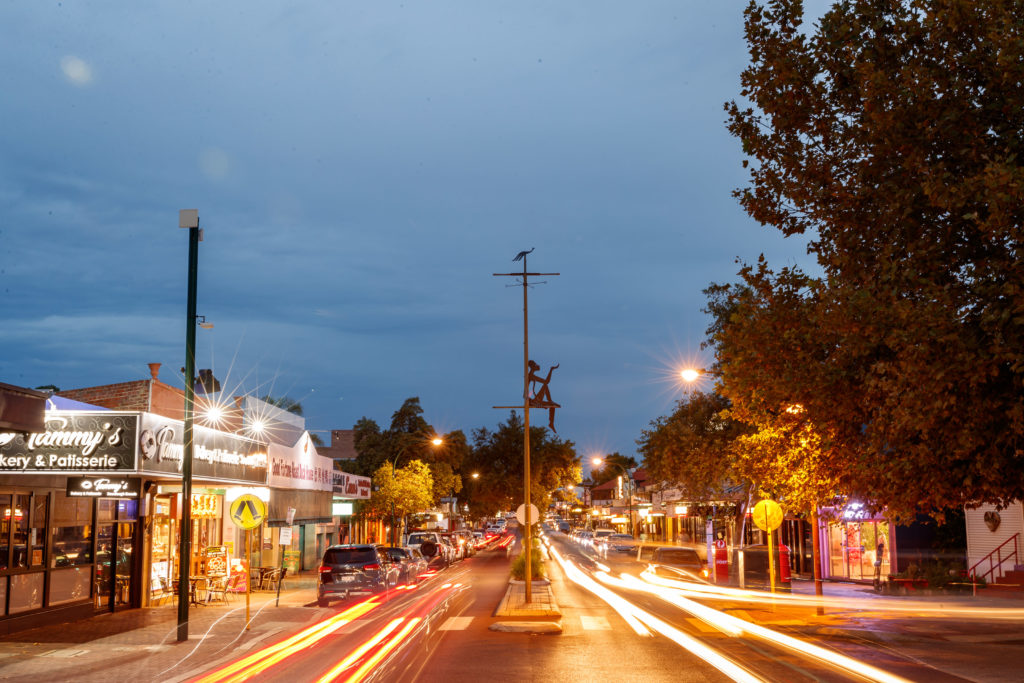 Find a location in the Town of Victoria Park that suits your business
Once you have your business plan ready, the next step is to find a location that suits your business. Check out the interactive map for your ideal neighbourhood and then reach out to the Town for more information on potential locations.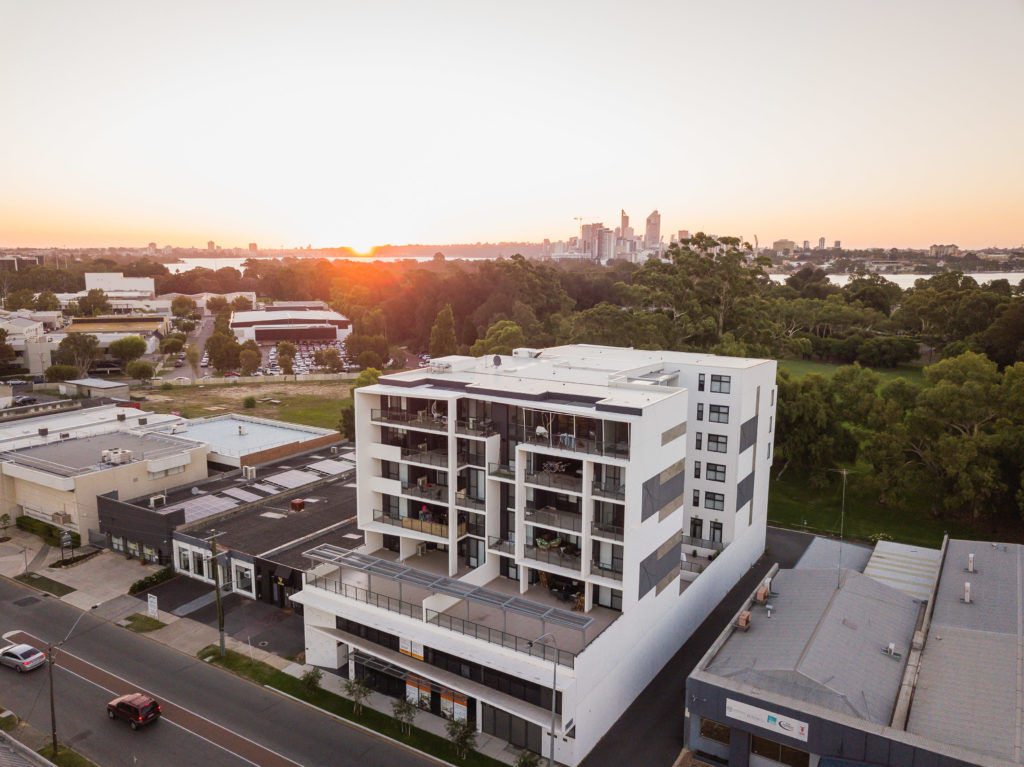 Determine current land use
You will need to check the land use on the premises you are interested in, to see that it complies for the type of business you want to operate. You may require a change of use if you are changing the type of business that is on a specific site (eg. from café to hair salon) or that site might be exempt from requiring a development approval for a change of use.
You should talk to the Town's Planning Officers to determine the land use. They can be reached through 9311 8111 or head here for zoning enquiries.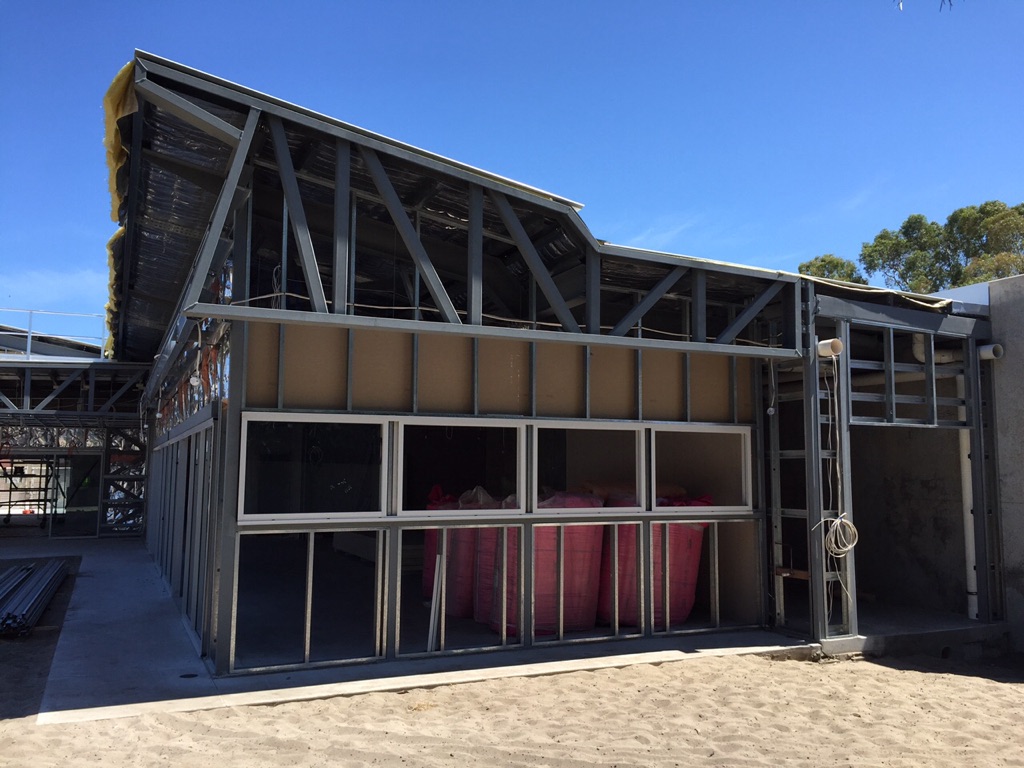 Determine building compliance
If you are changing the layout or undertaking renovations for your business, some premises will need building compliance to make sure it complies with standards for safety.
For advice, you can contact the Planning service area on 9311 8111 or head here for more information.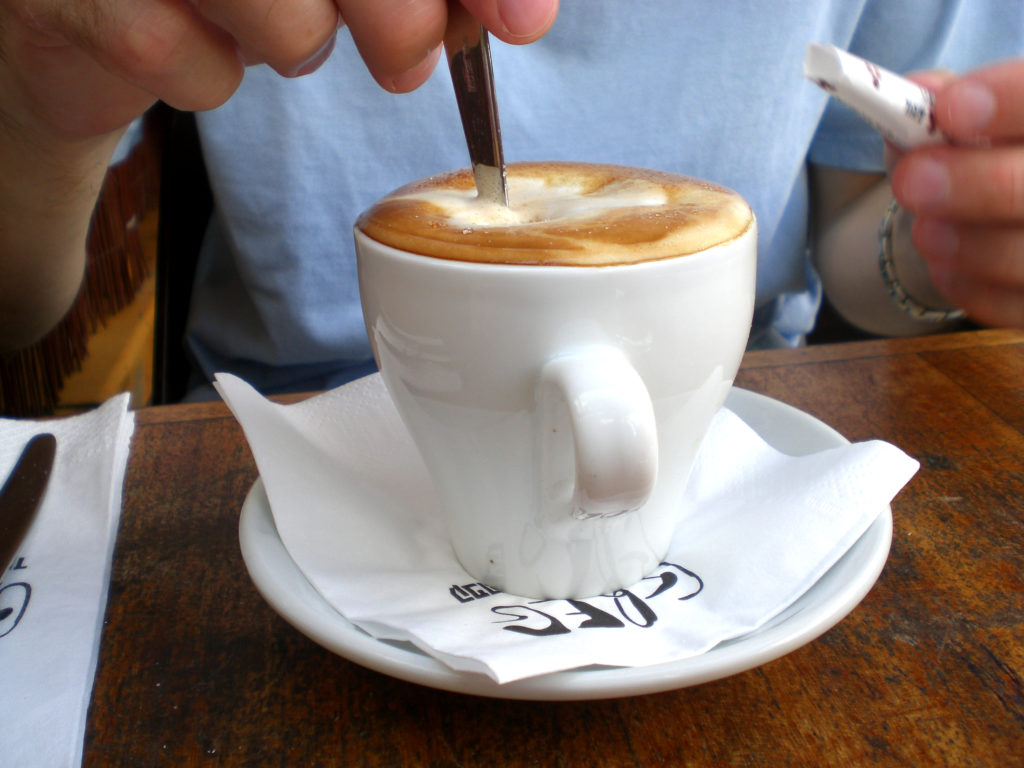 Determine health compliance
Many premises will also require health compliance, especially restaurants, bars and cafes. For this, you will need to speak with an Environmental Health Officer at the Town which will help you determine the type of health compliance you need.
For advice, you can contact the Environmental Health team on 9311 8111 or head here for more information.
You're Open for Business?
Below are a few Town initiatives to explore.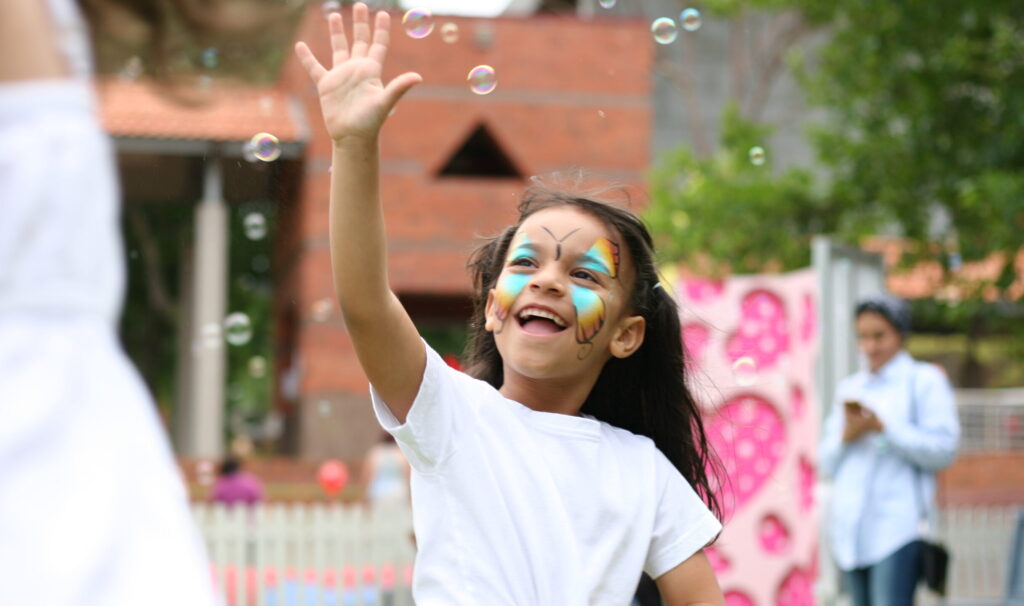 Free Trade Area
Check out the Town's Free Trade Area, which allows businesses to use the space out the front of your business for an alfresco dining area or to display your goods. For more information, or to apply, head here.
Vic Parklets
Parklets and alfresclets are micro parks placed in parking bays that can be built and operated by local businesses to activate their street and encourage people to stop, sit and engage a little more with their businesses. For more information, or to apply, head here.
External resources
The Small Business Development Corporation (SBDC)
The Small Business Development Corporation (SBDC) provides free advice to small business in Western Australia and advocates on behalf of the sector. On their website is templates and tools for small business, advice on disputes, information about small business training workshops and details about their one on one advisory service.
business.gov.au
Business.gov.au is an online government resource for the Australian business community. Business.gov.au offers simple and convenient access to all of the government information, assistance, forms and services you need. It's a whole-of-government service providing essential information on planning, starting and growing your business. Advisory services along with grant assistance are available on this site.
Australian Business Licence and Information Service (ABLIS)
Australia Business Licence and Information Service helps you find the government licences, permits, approvals, registrations, codes of practice, standards and guidelines you need to know about to meet your compliance responsibilities if you are starting, operating, growing or closing a business. Simply fill out the relevant questionnaire and ABLIS will summarise the licences you may need for your business. This is a great place to start if you want to find out what you may need and the cost involved for the legislative part of your business.
Chamber of Commerce and Industry (CCI)
Chamber of Commerce and Industry is a membership based organisation whose vision is to make WA a world leading place to live and do business. They provide advocacy and professional services in order to make it easier to do business. CCI helps thousands of businesses each year with:
Resolving employee relations and occupational safety and health issues
Training solutions to build and develop your workforce
Migration and visa advice
Updates on employee relations and occupational safety and health legislation changes that impact on your business
Networking opportunities with other members and business leaders to help build relationships